NAI Commercial Okanagan
We are centrally based in Kelowna offering full service commercial and residential real estate brokerage. We also have a branch office in Kamloops region offering commercial real estate services. We also offer real estate services throughout the Interior of British Columbia.
Our team is comprised of knowledgable professionals who utilize their experience and expertise to provide innovative real estate and business solutions to our clients.
As a member of NAI Global, we are part of the single largest global network of owner-operated commercial real estate brokerage firms. NAI Global has over 375 member firms worldwide with more than 6,000 local market experts on the ground.
We look forward to speaking with you about how NAI Commercial Okanagan can help you achieve your property or business goals.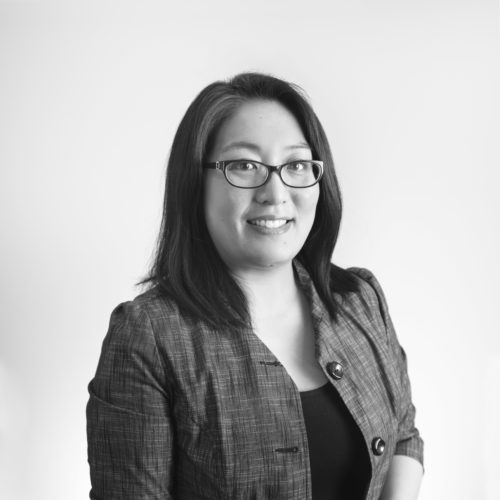 How can we help?